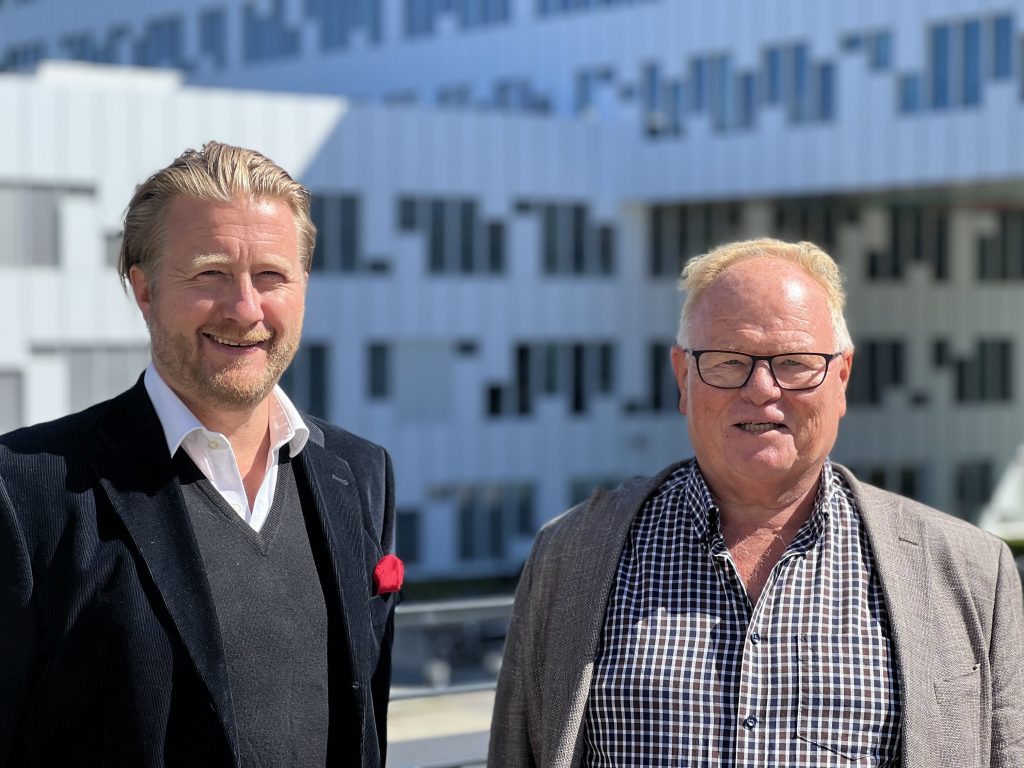 Orbify.AI completes its third acquisition in less than a year, as Manag-E Nordic AS
becomes part of the Orbify group. The companies have signed a binding and
definitive purchase agreement, which will be finalized a little later this autumn.
Orbify.AI has extensive experience in scaling companies, and through the
acquisition, Orbify.AI will assist Manag-E with further growth both in Norway and
internationally.
Manag-E Nordic AS, based in Asker, Norway, delivers and customizes digitization solutions
in the form of SaaS services. The company is well-established, profitable and has significant
customers in both the public and private sectors in Norway and Sweden, with a turnover of
more than NOK 40 million in 2021.
Acquisition will support further growth
Rolf Frydenberg, CEO of Manag-E is very pleased to become part of the Orbify group.
"We have discussed alternative growth strategies for some time and are convinced that we can
best develop further as part of a larger group. We get access to more senior capacity in
sales and marketing, as well as expertise in strategy and internationalization. We also see
great opportunities for synergy both on the customer and product side. As we also know that
Orbify.AI is working on several other exciting acquisitions, this is an excellent solution for our
customers, our employees, our suppliers and our owners. In order to further strengthen the
offer to our customers, coinciding with the acquisition we are also recruiting several new
competent employees, especially within operations, consulting and customer facing areas."
Manag-E – a leader in IT Service Management and Enterprise Service Management
Manag-E is an important digitization partner for its customers and contributes by automating
important IT and business processes. The company is a leader in the fields of IT Service
Management and Enterprise Service Management in Norway, and offers high level of expertise
in software for IT operations and support, automation, case follow-up, facility management,
HR and administration, service catalogs, etc.
Manag-E is Micro Focus Platinum Partner for ITOM (IT Operations Management) and ADM
(Application Deployment Management), and is the Nordic region's largest Micro Focus
Software Services Integrator Partner.
Axel Tenvik, CEO of Orbify.AI, is very satisfied with the conclusion of the agreement.
"We are really impressed by the expertise and customers Manag-E possesses and want to
contribute to scaling the growth further. Manag-E also has a wholly owned
subsidiary in Sweden, and we see great growth potential both in Norway and internationally.
Manag-E will continue operating as an independent company with the same management,
while we assist strategically and commercially on the customer and product side so that
Manag-E can deliver additional value to their customers. We also see significant synergies
with the solutions provided by Manag-E and InXight."
Orbify.AI – a developer and acquirer of enterprise workflow software solutions
Established in 2021, Orbify.AI is a developer and acquirer of enterprise workflow software
solutions for data- and asset-intensive business customers. Orbify.AI assists in the professionalization of sales and marketing for its portfolio companies, and also has an AI technology platform to deliver additional value to end customers.
In 2021, Orbify.AI bought the companies Strategy Orchestrator AS and InXight AS, which
have now been merged into one company; InXight AS. InXight delivers solutions for
implementing change and strategy processes, in addition to a solution for qualifying,
measuring and managing innovation. The purchase agreement is executed with an undisclosed purchase price, as a combination of a cash settlement and settlement in Orbify.AI shares.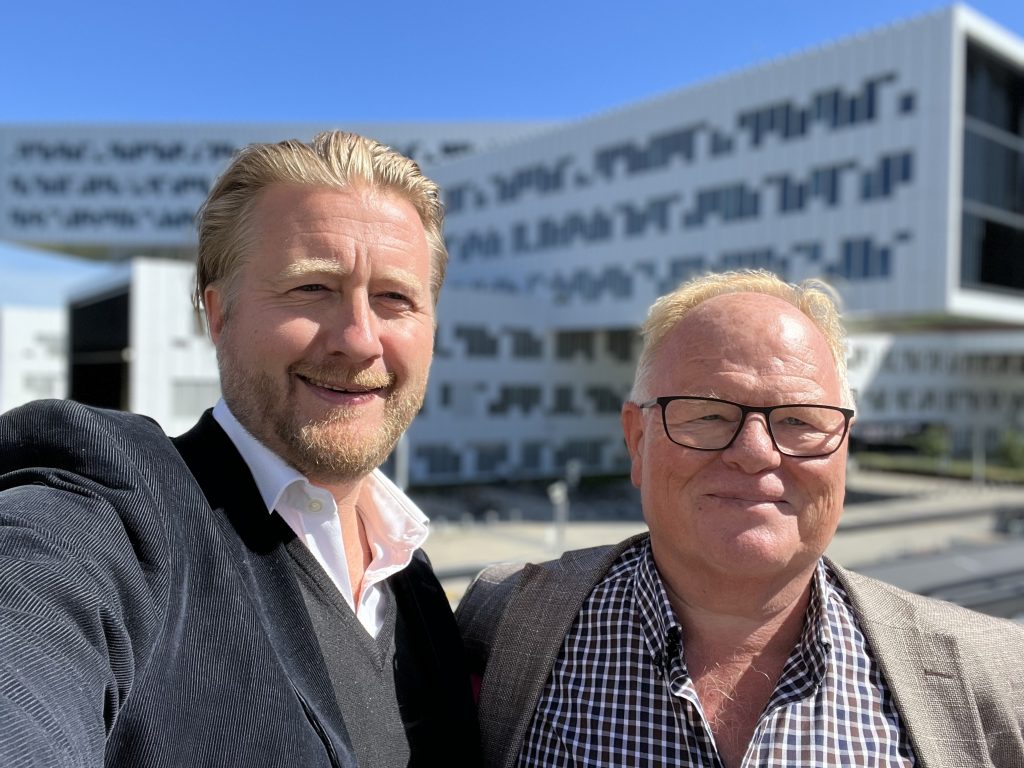 For further information, please contact:
Axel Lileng Tenvik, CEO Orbify.AI AS
axel@orbify.ai +47 922 08 020
Rolf Frydenberg, CEO Manag-E Nordic AS
rolf.frydenberg@managenordic.no +47 901 27 992